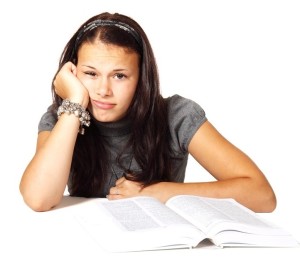 The mantra for writers these days is "Make it realistic." After all, it won't be long before we're competing with three-dimensional, five-sense virtual reality. But we will never try to do that. It is impossible to give the reader everything, and you don't want to. The trick to giving the reader a wonderful experience is to make the right choices in what we show.
Naturalism: the Ultimate Reality
There was a movement in the theatre world in the nineteenth century. The performers were trying new ways to make their performances as realistic as possible. One offshoot of this movement was the "naturalism" school. These people had the brilliant idea that the best way to show realistic theatre was to show reality. Actors woke up in the morning pretending to be their character. They went through their whole day as their character. By the time they reached the theatre, they were totally immersed in their role. This is now called "method acting," and many performers use adapted versions today.
However, other theatrical geniuses tried to take the "reality" much farther. Someone actually had the idea of taking the side off an apartment building and placing seating there instead, so the audience could watch the tenants go about their daily lives. Can you imagine? Continue reading "Tips for Realism in Writing"