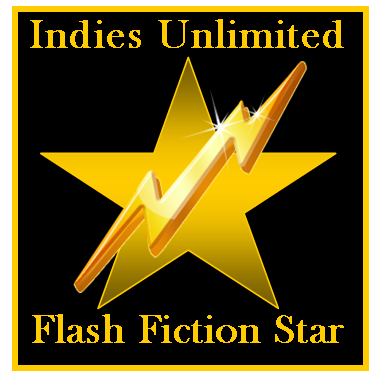 Mary Kay Bonfante is the Readers' Choice in this week's Indies Unlimited Flash Fiction Challenge. The winning entry is decided by the popular vote and rewarded with a special feature here today. (In the case of a tie, the writer who submitted an entry first is the winner per our rules.) Without further ado, here's the winning story: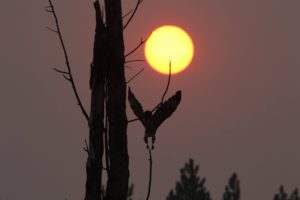 The Hawk
by Mary Kay Bonfante
Priscilla was a young hawk, wild and free, soaring the heights of New York, catching prey to satisfy her hunger and observing other birds. She watched them and considered what kinds of birds they were.
First, she realized, there are My Kind, the Red-tailed Hawks. Then, there are Not My Kind, which are Prey, Other Predators and Thieves.
She observed, those who are My Kind can be Like Me, or Not Like Me. She was attracted to the ones who were different, the males. She observed that many of her kind were already paired: one Like Me, the other Not Like Me.
She began to crave a mate.
One day she was sailing on a warm breeze, high over the Hudson River. She saw Pirate, a proud young hawk carrying a slain rat. She flew up to meet him and they sailed the wind together. She felt a surprising, impossible, irresistible urge to flip over, and when she did, she and Pirate locked talons.
They went into free-fall together, and Pirate passed her the rat. He had given her a gift!
Priscilla flipped back over and followed Pirate to his beautiful, feathery nest on one of the Mediterranean Towers in Fort Lee, New Jersey. She ate the rat and looked at Pirate. He was a very desirable mate.
So they satisfied the urges that propelled them to seek one another out. Their dalliance started a family affair that would occupy them for the rest of their lives.