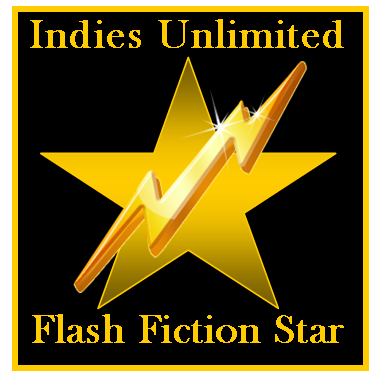 Theodore Jerome Cohen is the Readers' Choice in this week's Indies Unlimited Flash Fiction Challenge. The winning entry is decided by the popular vote and rewarded with a special feature here today. (In the case of a tie, the writer who submitted an entry first is the winner per our rules.) Without further ado, here's the winning story: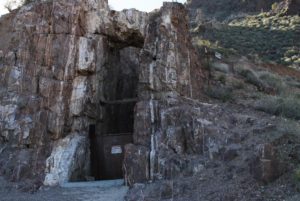 Keep Out
by Theodore Jerome Cohen
"And they never found a trace of them two boys?" the old man asked, signaling the barkeep for another shot of whiskey.
"Nope. 'Twas the strangest damn thing, too. The two boys just up and disappeared one afternoon and to this day, no one knows what happened to 'em."
"Did they have any enemies?"
"Are you kiddin'? How do two 16-year-old boys have the kind of enemies that would make someone want to kill 'em? Oh sure, they hassled the State Troopers some. That Henderson boy—I recall his name being Ryan—had himself a 'lowered' 1940 Mercury 2-door sedan, black, with full skirts, duals, and a special aluminum flywheel. It could do 90 miles an hour in second gear and 100 in third. The car had a flathead V8 that was perfect for racing, no third shift being necessary. He and his friend, Joey Martin, enjoyed drag racing in Lake Havasu City, when they weren't tryin' to pick up women. Ryan even learned to drive the car without lights. That trick and the all-black finish allowed them to 'disappear' more than once when the police were on their tail.
"Story is, they went up to Oatman late one Saturday afternoon to explore one of the old mines up there, and they was never seen again. Troopers never found the car, neither."
"What mine was that?"
"The Dead Man's Silver Mine. Closed in 1924 after a cave-in killed 47 prospectors."