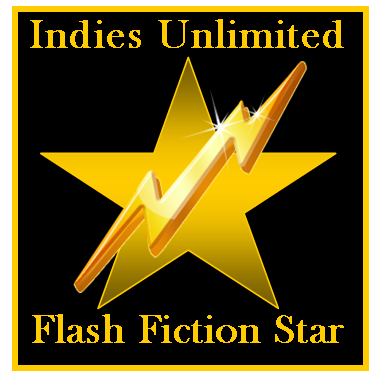 Alyssa Devine is the Readers' Choice in this week's Indies Unlimited Flash Fiction Challenge. The winning entry is decided by the popular vote and rewarded with a special feature here today. (In the case of a tie, the writer who submitted an entry first is the winner per our rules.)
Without further ado, here's the winning story: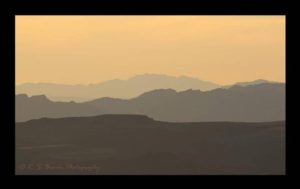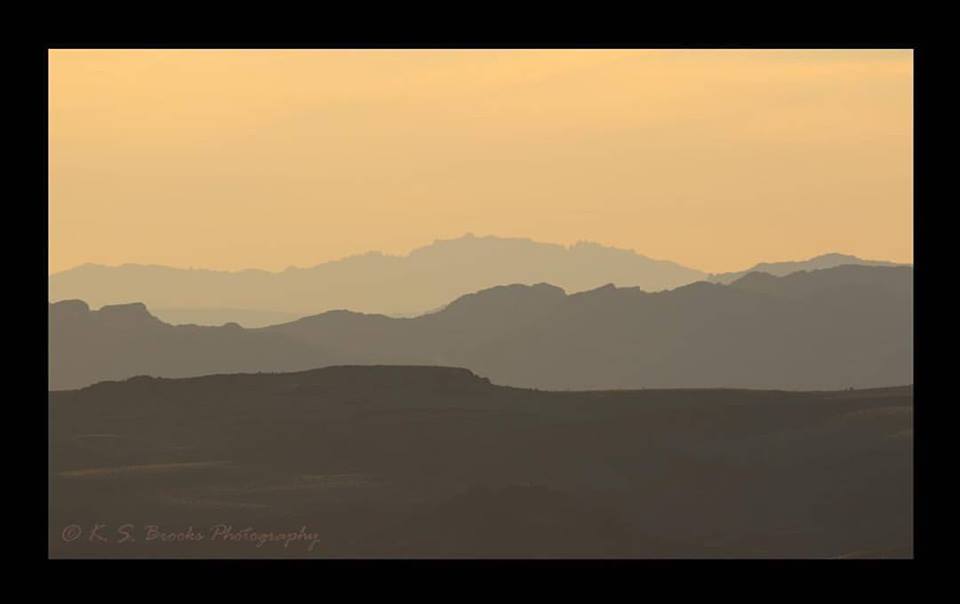 Hualapai
by Alyssa Devine

We had hoped to make good time on that blistering afternoon last summer driving south from Kingman on Route 259 toward Hualapai Peak. But when the old Indian standing forlornly by his over-heated '53 Chevy pickup waved us over, we had no choice but to stop. The monsoon season was in full swing, and though only mid-afternoon, the sky already was turning blue-black. It would not be long before the heavens unleashed spectacular lightening displays and torrents of rain, creating flash floods that could catch even the most seasoned traveler by surprise.
"The Spirit of the Mountain is not happy," intoned the Indian as he crawled into the back seat of our sedan.
I looked at my husband but said nothing.
A gust of wind blew, followed by a brilliant lightning flash, the clap of thunder, and sheets of wind-driven rain that shook the car violently.
"It has been this way for generations of my people," the Indian continued, "since we first were born to this land. But the Spirit provides for the living as well as the dead. He takes their souls to a beautiful land to the northwest where there always is a plentiful harvest."
My husband nodded. "But is there anything we can do to help you?"
The old man laughed. "The Spirit of the Mountain has already taken care of me."
He pointed to the gallon bucket hanging on his truck's front bumper, which was overflowing with fresh water for his truck's radiator.