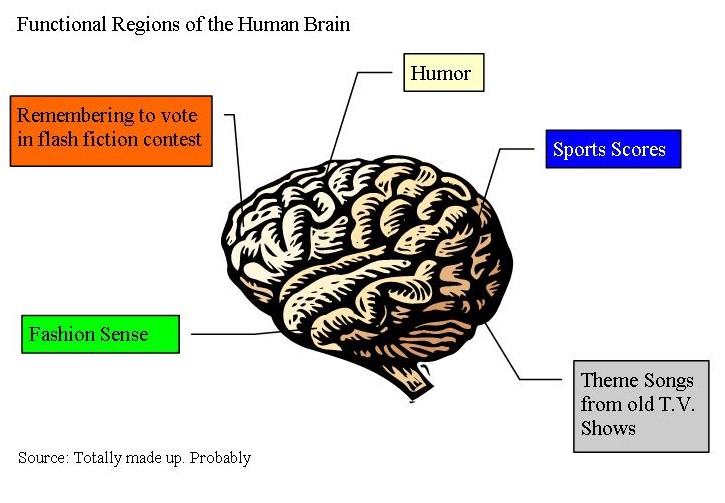 You feel that itching in your forebrain? That's your brain trying to remind you to vote in this week's flash fiction challenge. That or brain chiggers. Probably the first thing though.
We had a number of great entries. Kudos to all the entrants. Now IU readers to choose: Who will be this week's Flash Fiction Star?
Check out this week's entries here. Vote for your fave then use those share buttons at the bottom of the post to spread the word.
Which author wrote your favorite story about Og and the fire leaf?
Dick C Waters (49%, 19 Votes)
Lynne Cantwell (18%, 7 Votes)
Ed Drury (10%, 4 Votes)
Yvonne Hertzberger (8%, 3 Votes)
Sherri (8%, 3 Votes)
mandywrite (8%, 3 Votes)
Total Voters: 39

Loading ...