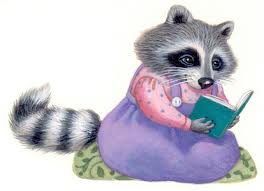 Indies Unlimited featured three short stories this week by three different and talented writers. Now is the time for you to choose your favorite. The winner of course, will get a bucket of prestige poured over her head and not much else really. All the same, why not make your voice heard? I guess in this case it would be your mouse.
To review, this week's entrants are:
The Woman Who Gave Juice to the Roofers, by Elisavietta Ritchie
Haole, by J.L. Murray
The Chronicles of Nurse Noelle – Double Duty at St. George, by Karen Devaney

Loading ...